Our Guest Vocalists and Musicians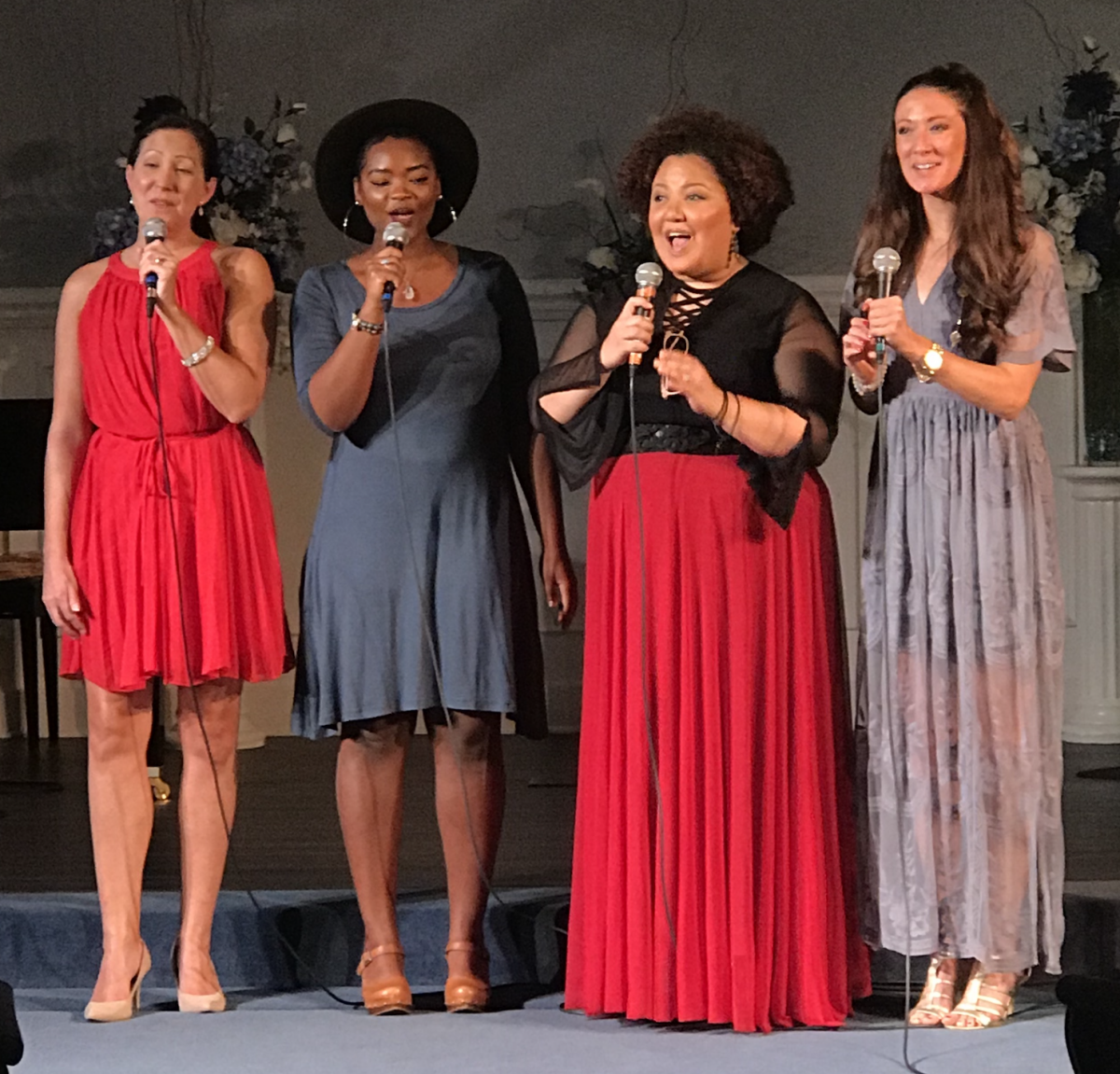 Under the direction of Katie Deese, Unity of Wilmington's Music Director we are thrilled to host amazing musical talent each and every Sunday. In addition to our dedicated Music Team you can expect to be inspired and energized by guest instrumentalists and vocalists from right here in Wilmington...and beyond. Take a look at who will be here in the coming weeks and then join us for a truly one of a kind Sunday experience.
Our services are available via Facebook Live and in-person at 11:00 am on Sundays.  All you have to do to watch is to find Unity of Wilmington's Facebook page at:  https://www.facebook.com/unityofwilm/  
If you find you cannot tune in at that time, you may watch at a later time on Facebook or tune into our YouTube Channel.
Our Musicians
Justin Lacy-Guitar                Mitch Hebert-Drums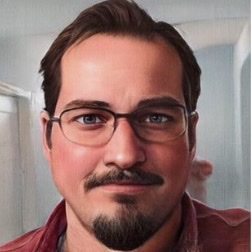 Chris Rickert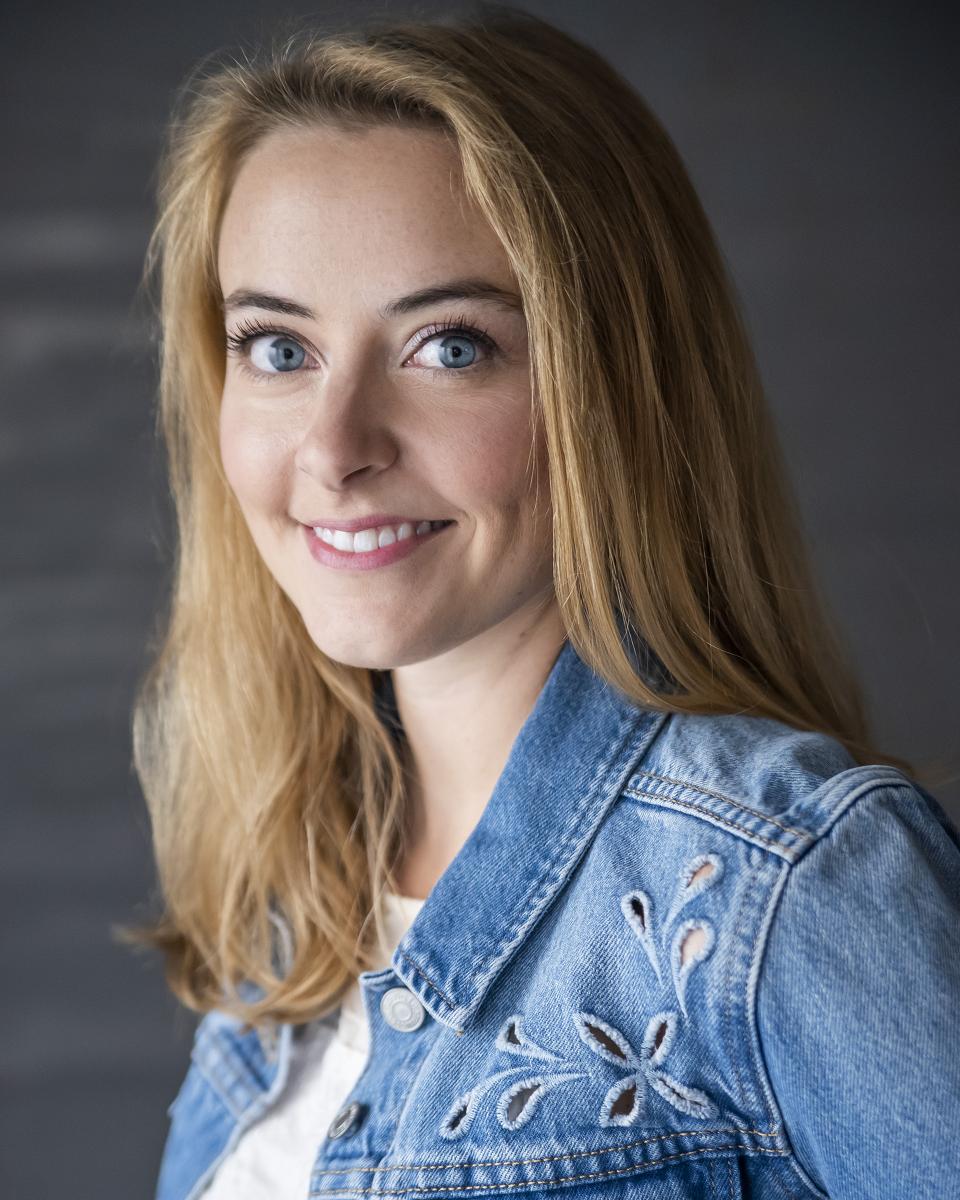 Meagan Golden  
Max Iapalucci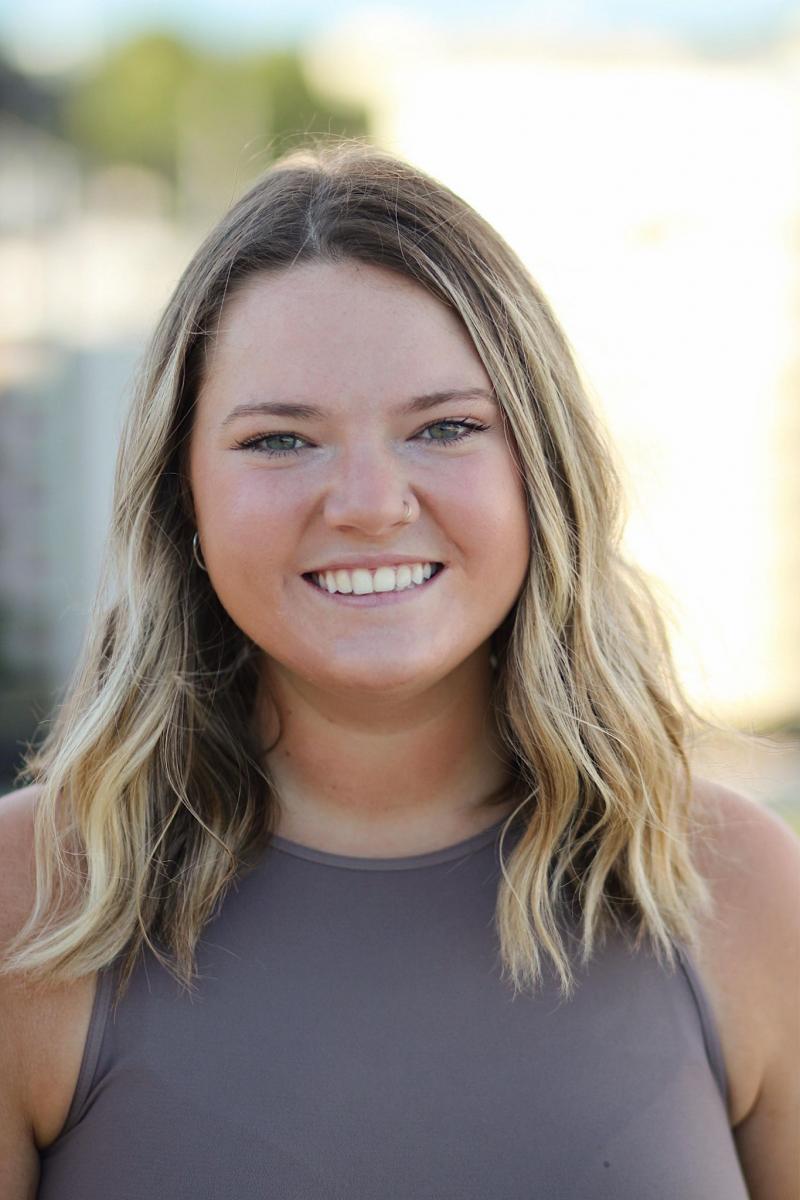 Kelsey McCrary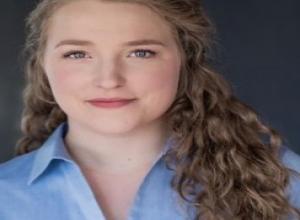 Courtney Rickert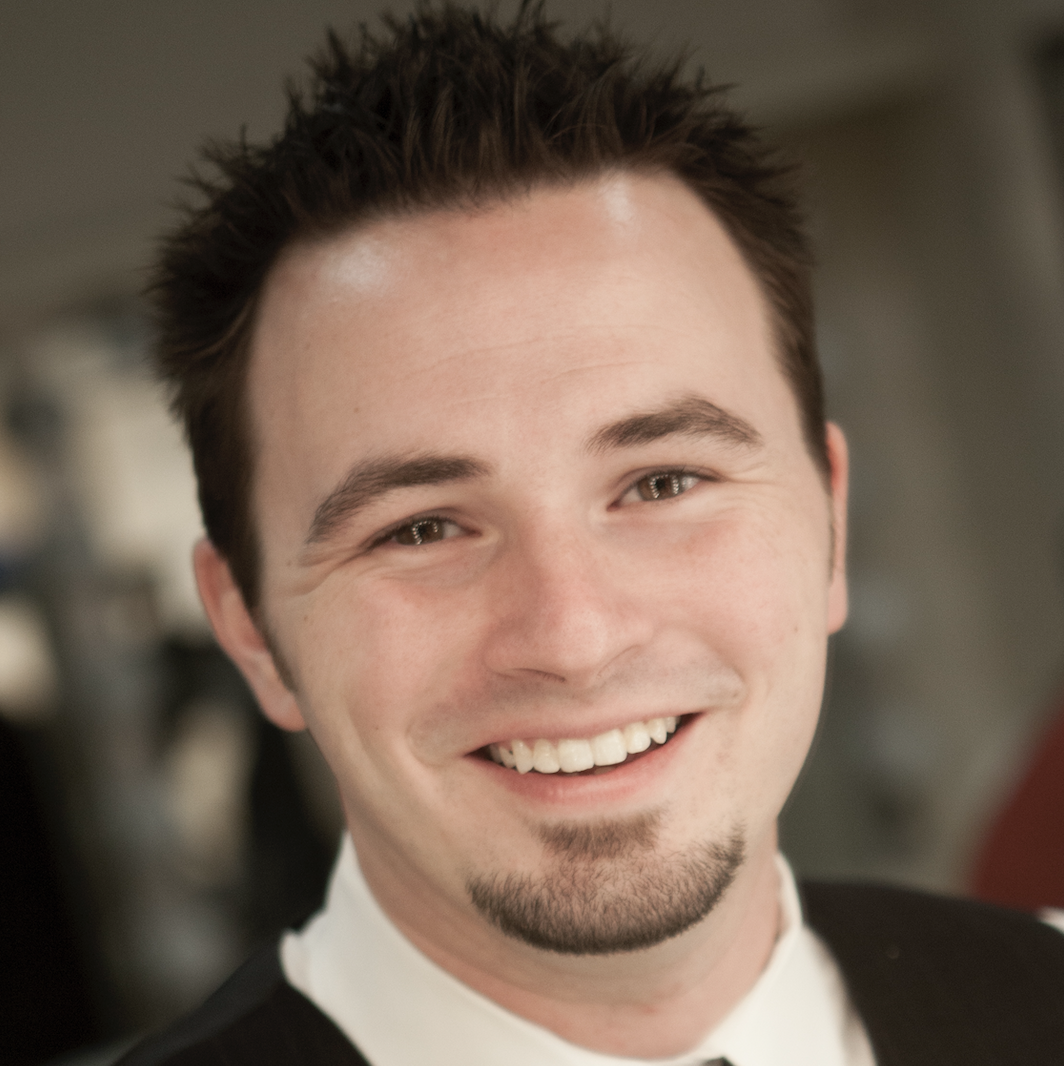 Jason Aycock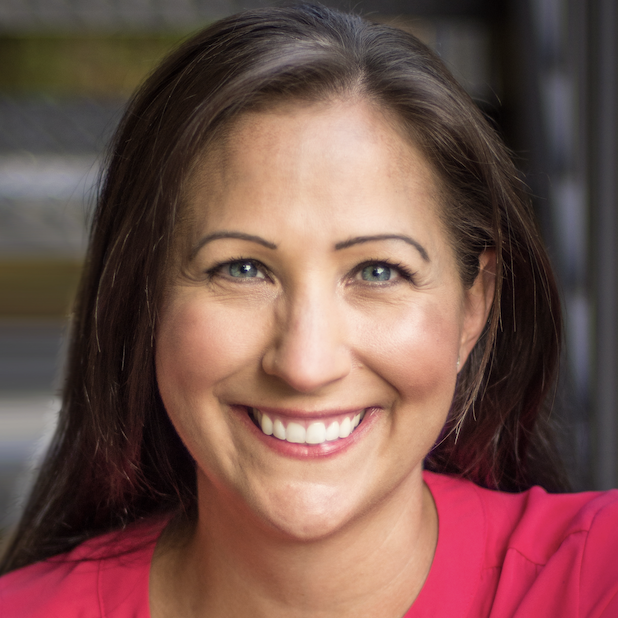 Heather Setzler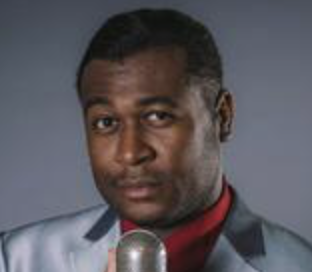 Terrill Williams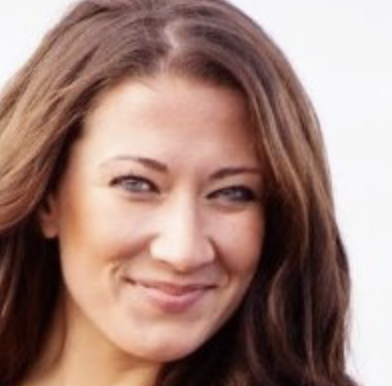 Samantha Mifsud