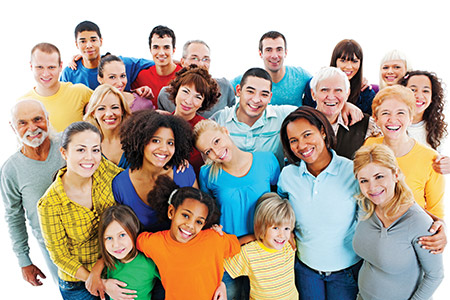 I'm New Here!
If you are looking for a spiritual community of loving people, you have come to the right place. Our community is made up of people, like yourself, who have been led to Unity by Spirit. We are all here because we're on a spiritual journey to become all that we were created to be.
What are your Sunday services like?
It's a soul celebration every week –uplifting music, meditation, and Ancient Wisdom-New Thought messages.  The lessons are practical and relevant.  The music is contemporary and diverse.  The meditations are deep.  All services are now in person events and also streaming live on Facebook and last less than hour.
Where are you located?
Our spiritual community is located at 717 Orchard Avenue Wilmington NC 28403. 
Where can I learn more about the Unity Movement?
Unity is a denomination, a collective of spiritual centers around the world.  Click on the Unity logo below to visit our central website, Unity.org. There you will find a wealth of publications, resources and information.

I have a question...
You may reach our church offices Wednesday - Friday from 9:30am – 3:30pm by calling 910-763-5155 (or leaving a message at any time). Visit our Contact Us page to reach any staff member.